Zambia, often referred to as the "Real Africa," is a landlocked country located in the heart of southern Africa. It's a place where natural beauty meets cultural richness and where adventure awaits at every turn. Join Paul on an unforgettable journey through this diverse and captivating nation, where the mighty Zambezi River, pristine national parks, and warm-hearted people combine to create a truly unique travel experience.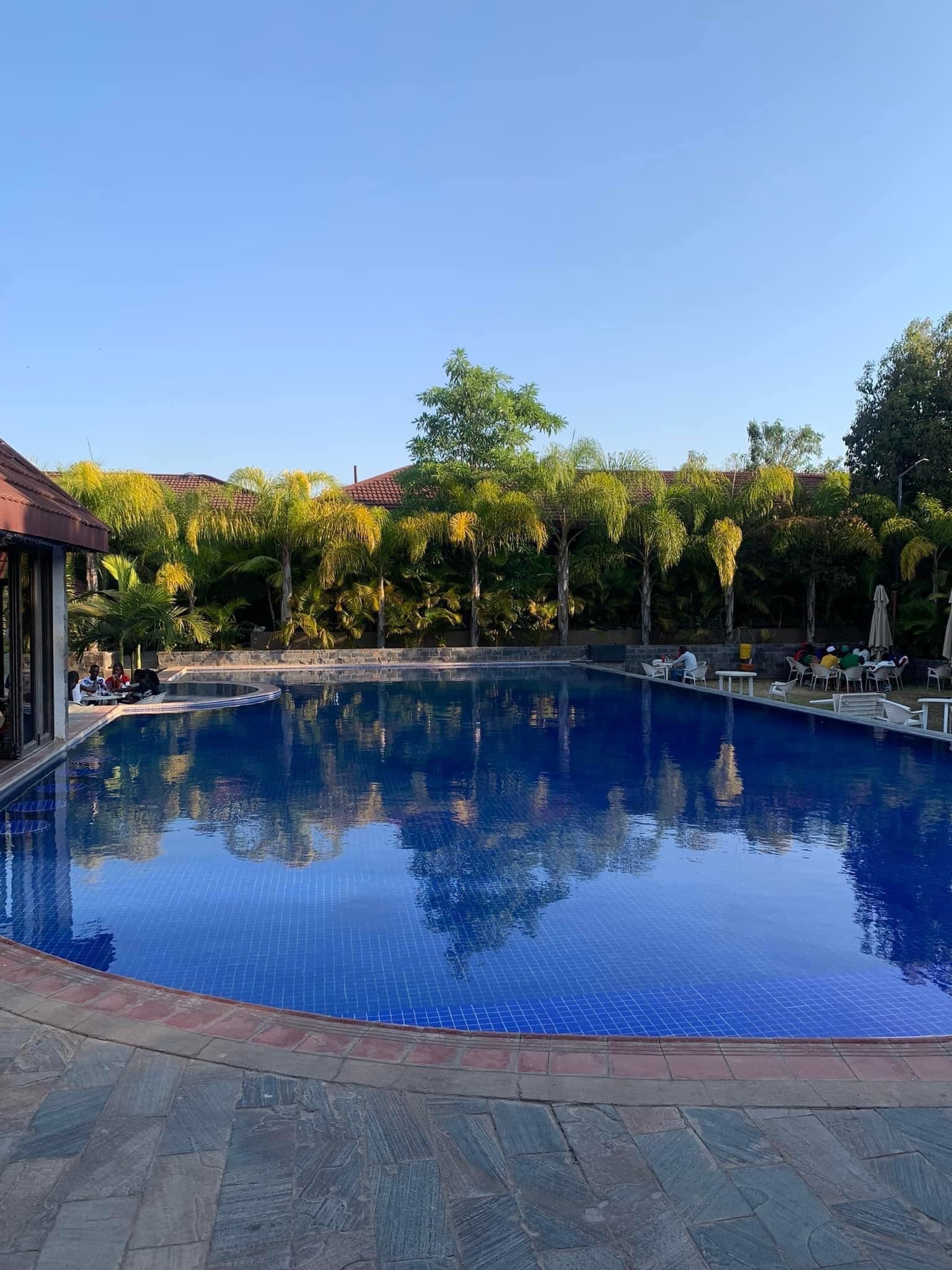 Victoria Falls - The Smoke That Thunders: 
Paul's adventure in Zambia begins with a visit to one of the world's most awe-inspiring natural wonders, Victoria Falls. Locally known as "Mosi-oa-Tunya," meaning "The Smoke That Thunders," this magnificent waterfall stands as a testament to the power and beauty of nature. Watching the Zambezi River plunge over the precipice into a chasm below is an unforgettable experience. The sheer scale and the constant mist create a mesmerizing atmosphere that leaves visitors in awe. 
 Victoria Falls: Marvel at the magnificent Victoria Falls, where the powerful Zambezi River thunders into an awe-inspiring cascade of splendor.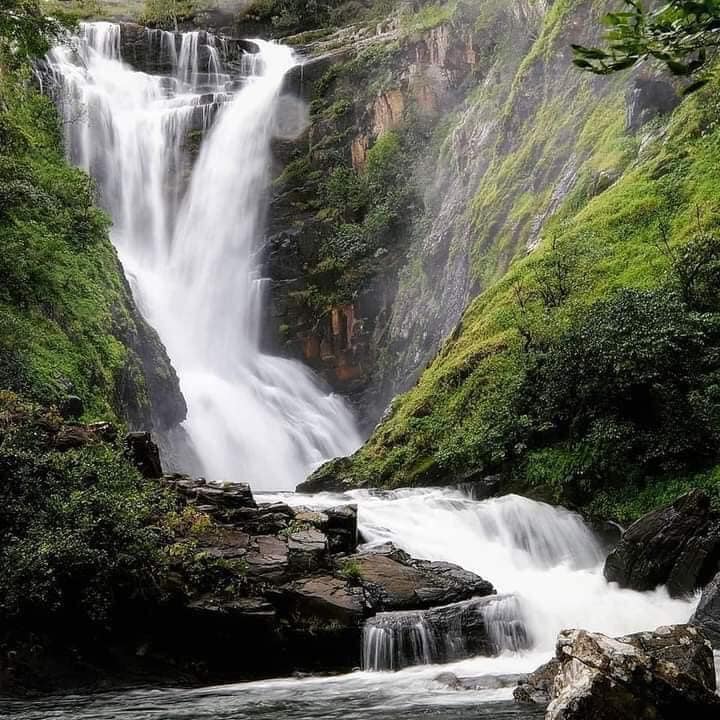 Safari in South Luangwa National Park: 
For wildlife enthusiasts like Paul, South Luangwa National Park is a dream come true. Home to diverse flora and fauna, including the famous walking safaris, this park offers a chance to get up close and personal with Africa's The Big Five are rhinos, elephants, buffalo, lions, and leopards. 
Paul can embark on game drives, bush walks, and night safaris to witness the incredible biodiversity that thrives in this untamed wilderness. 
Zambia national parks list 
NatioSouth Luangwa National Park 
Mosi-oa-Tunya National Park 
Kafue National Park 
Lower Zambezi National Park 
North Luangwa National Park 
Liuwa Plain National Park 
Lochinvar National Park 
Kasanka National Park 
Lavushi Manda National Park 
Sioma Ngwezi National Park 
Nyika Plateau National Park 
Blue Lagoon National Park 
Isangano National Park 
Mweru Wantipa National Park 
Lusenga Plain National Park 
Nsumbu National Park 
Lukusuzi National Park 
Kundalila Falls National Park 
Mutinondo Wilderness Area 
West Lunga National Park 
Lavushi Manda National Park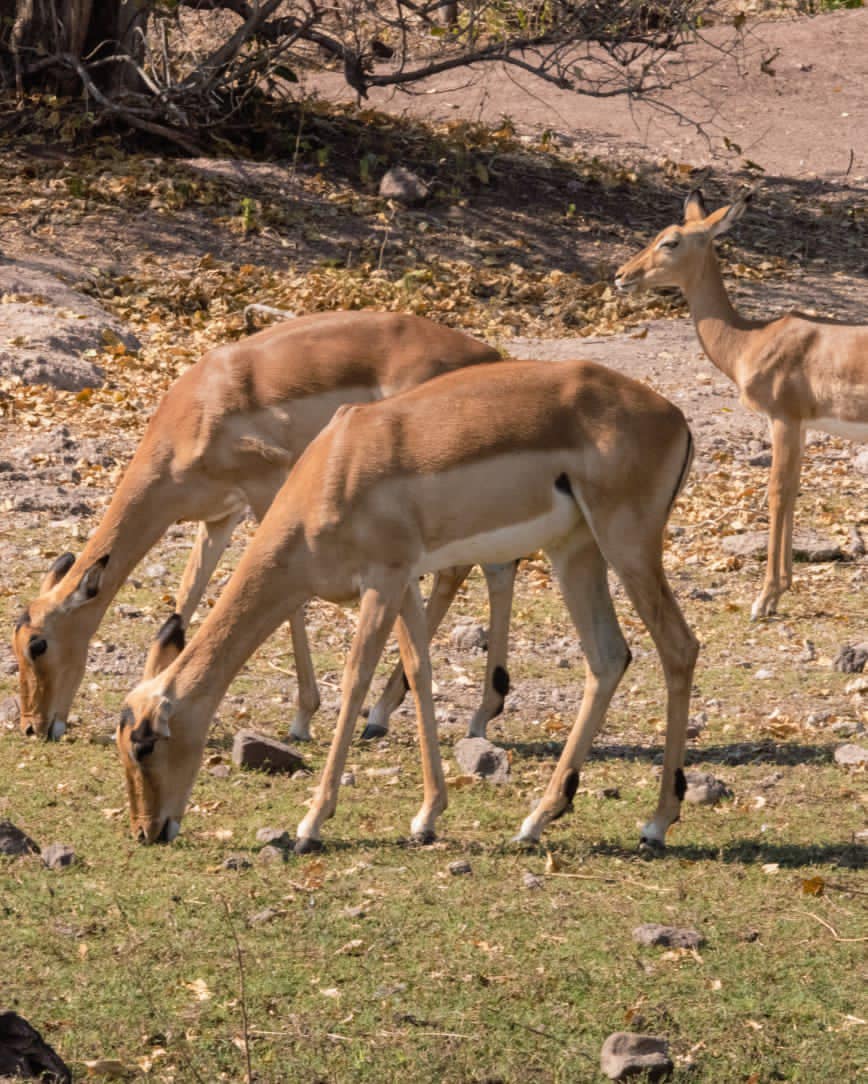 Livingstone - A Historic Gem: 
Dr. David Livingstone, a well-known explorer, inspired the name the town of Livingstone as a historic gem. Paul can explore the Livingstone Museum, This contains a number of artifacts and displays that depict the tale of Zambia's past. Nearby, he can visit Mukuni Village, where he can immerse himself in the rich cultural heritage of the local people, the Leya people, and even witness traditional ceremonies and dances.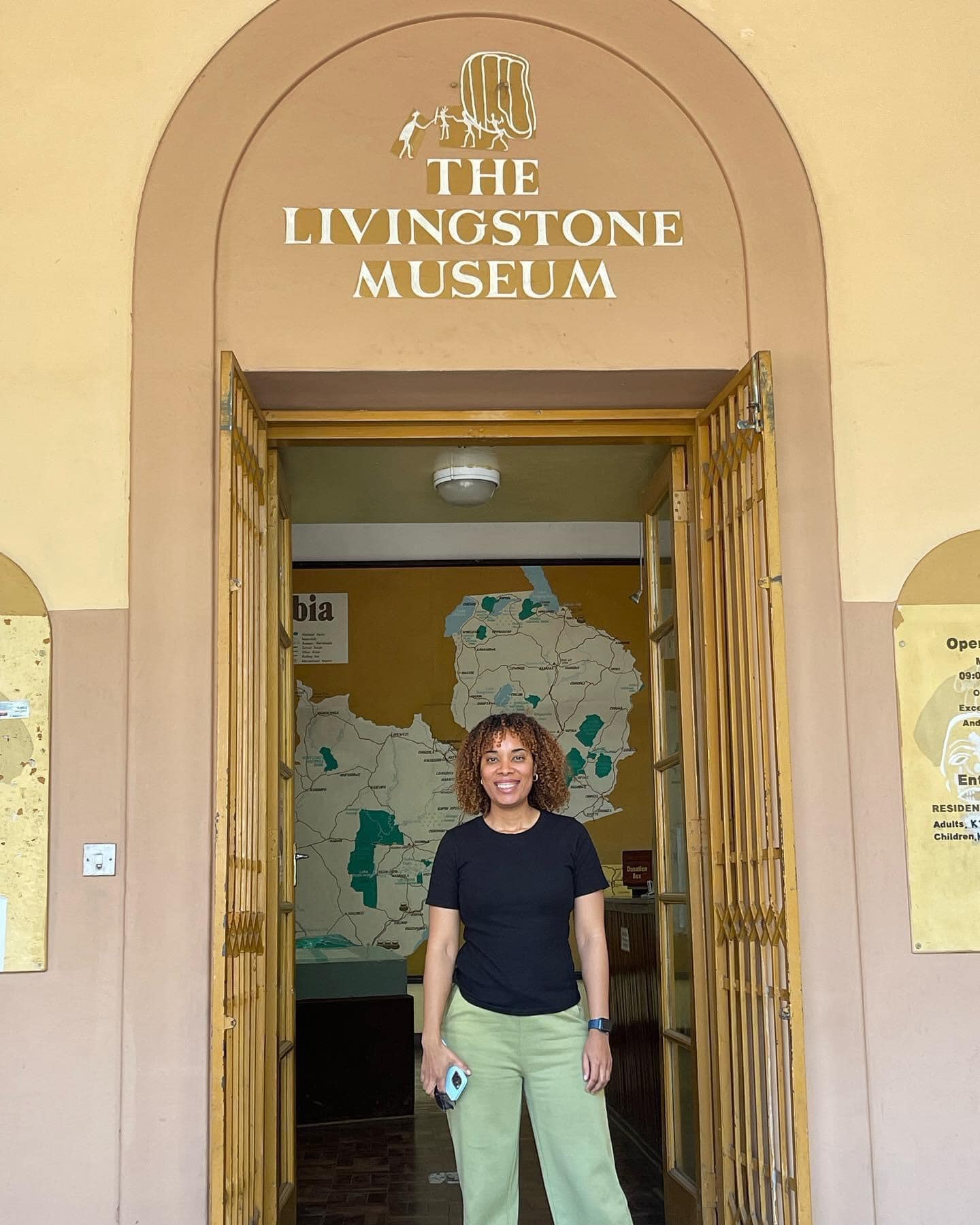 Adventure on the Zambezi River: 
For adrenaline junkies like Paul, Zambia offers a plethora of adventure activities. He can go white-water rafting in the Zambezi River's rapids, known as some of the wildest in the world. Or, for a more serene experience, he can opt for a sunset cruise along the river, where he can spot hippos, crocodiles, and a variety of bird species. 
Rafting: Zambezi River with our heart-pounding rafting adventure. 
 Game Drive: Enthralling game Drive to fully see Zambia's natural treasures. 
world of breathtaking excursions, from exhilarating safaris to tranquil Zambezi River sunset cruises. 
Hidden Gems - Kafue National Park and Lower Zambezi National Park: 
While many travelers flock to the well-known national parks, Paul can explore some of Zambia's hidden gems. Kafue National Park, one of Africa's largest parks, boasts diverse landscapes, from savannah to wetlands, and offers fantastic opportunities for wildlife viewing. Lower Zambezi National Park, on the other hand, is a pristine wilderness area where Paul can take canoe safaris or relax along the banks of the Zambezi River. 
Warm Hospitality and Local Cuisine: 
Throughout his journey, Paul will experience the warmth and hospitality of the Zambian people. He can savor the flavors of traditional Zambian cuisine, which includes dishes like nshima (a maize served with a selection of meats and porridge vegetables. Sharing meals with locals and listening to their stories will be a highlight of his trip.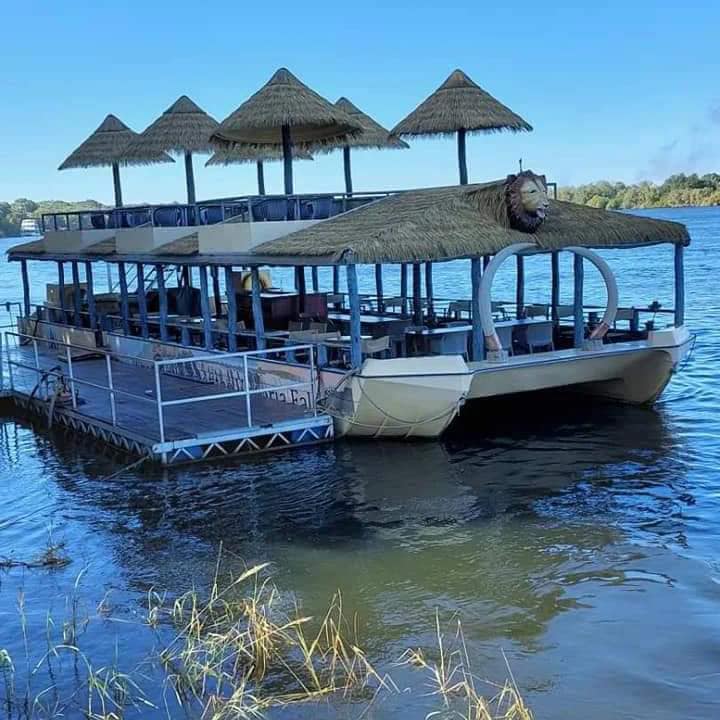 Conclusion: 
Zambia, with its breathtaking natural wonders, abundant wildlife, and rich culture, promises an unforgettable adventure for travelers like Paul. Whether he's standing in awe of Victoria Falls, exploring national parks, or immersing himself in local traditions, Zambia will leave a lasting impression on him. As he departs, he'll carry with him not only memories of stunning landscapes but also the warmth and friendliness of the Zambian people. Zambia is indeed a hidden gem in the heart of Africa waiting to be discovered. 
 Rediscovering Joe Saka - An Iconic African Oasis 
At the Kazungula quadripoint, where Botswana, Zimbabwe, Namibia, and Zambia come together in a singular embrace, witness the breathtaking convergence of borders. This remarkable crossing of boundaries honors Africa's diverse array of cultures and regions.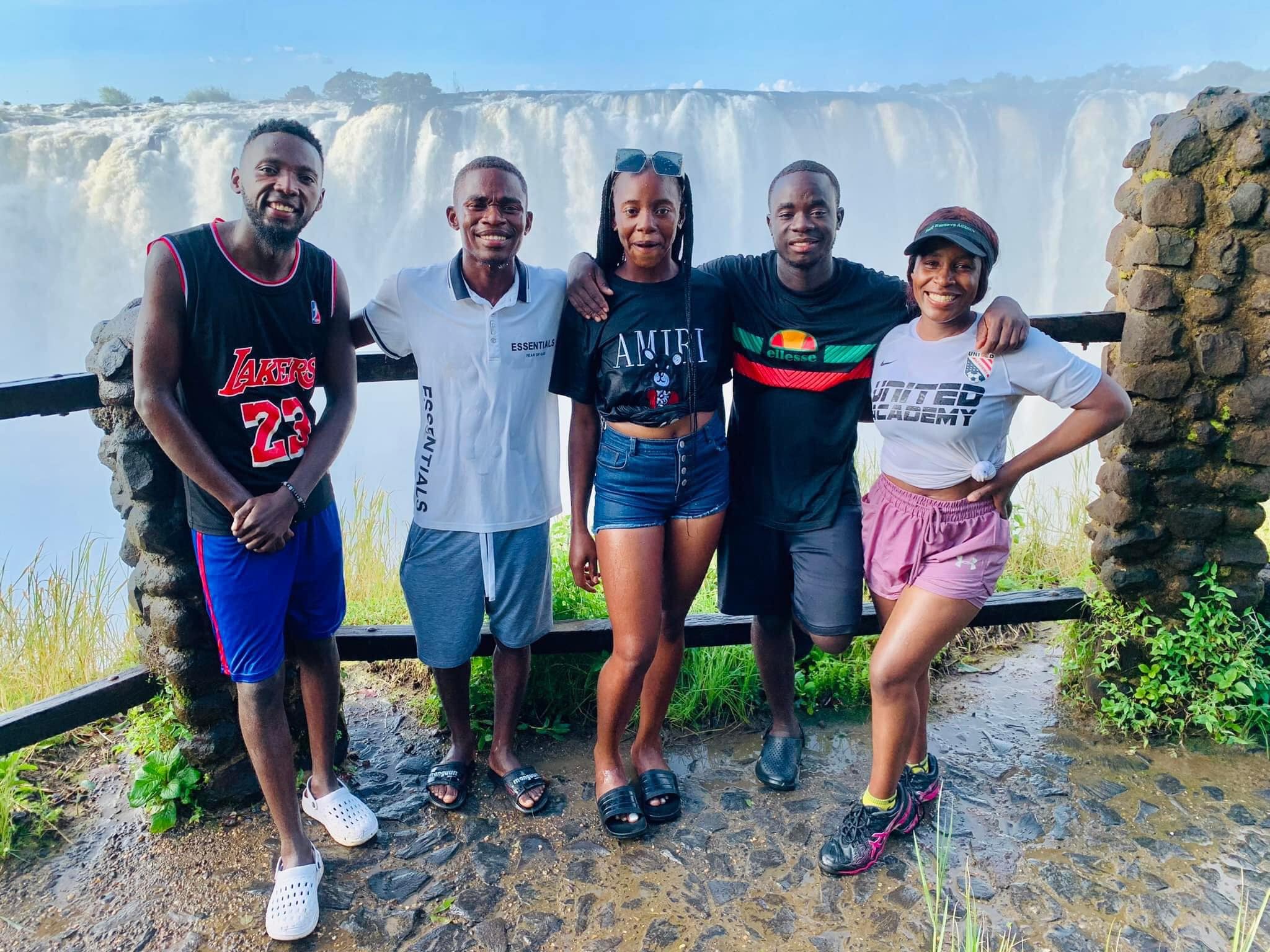 In this cute piece of nostalgia, we think back on Joe Saka's continuing appeal. It is known as an "African fridge," and during the sweltering summers, it has served as a beacon of coolness.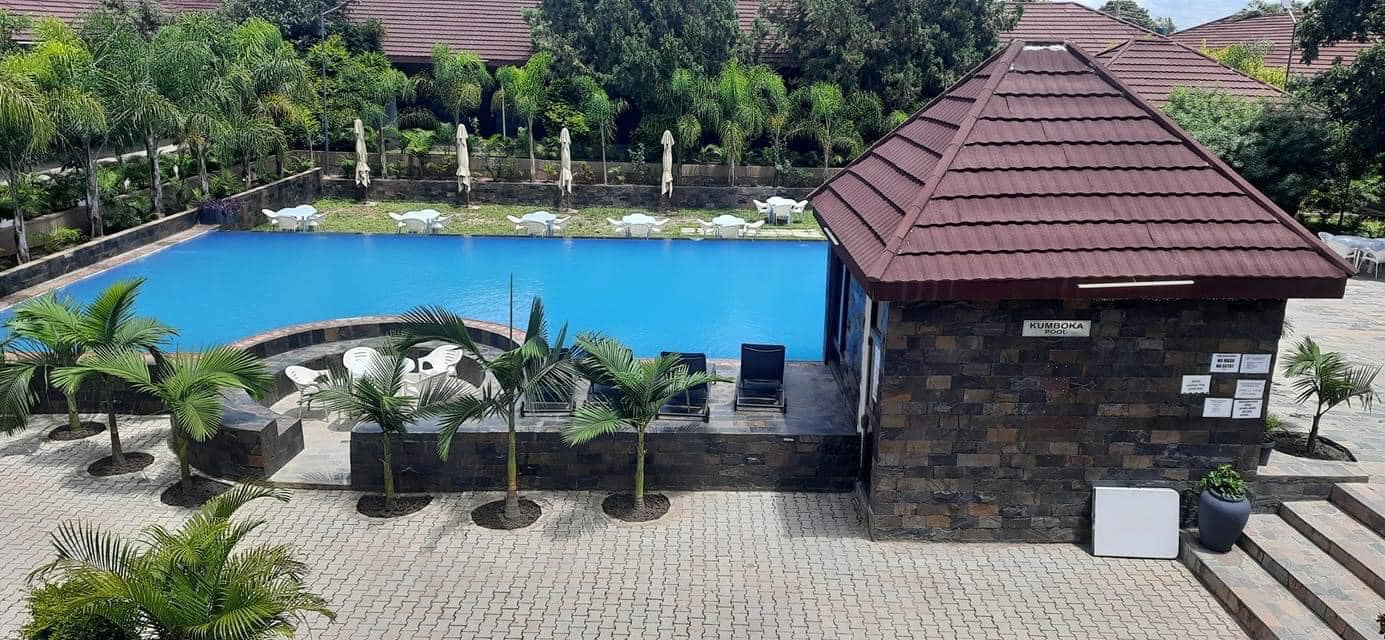 Natural Beauty: Zambia is a true refuge for nature, its untamed environment and profusion of rare flora and wildlife. 
Be enthralled by Zambia's many landscapes, from the lush riverbanks to the undulating plains, each of which offers a unique perspective on this wonderful country.