It's essential for small businesses to increase brand recognition and visibility. If customers are unaware of you, your company won't grow. SEO is one of the best strategies for increasing visibility and generating search traffic (SEO).More than 65% of American consumers research products online before making a purchase. So it is essential to optimise your online presence, regardless of the sector of business you are in. You must be found by potential customers who are using Google to look for a product or service. Small business SEO can be useful in this situation. Simply put, it's a technique that can place your website near the top of search engine results (SERPs),
🔸 Create a website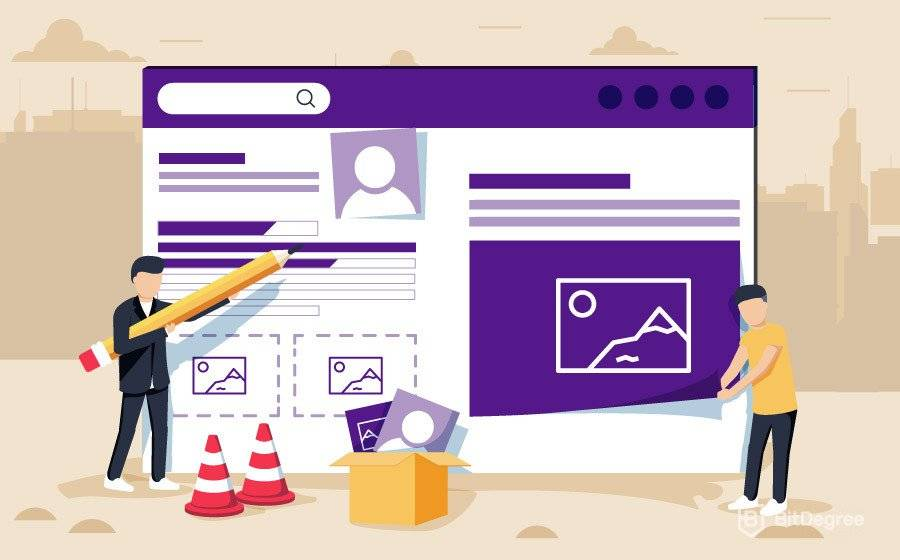 One of the most important requirements when putting into practise a digital strategy to expand your business online is having a website. Your customers will arrive at your website thanks to a digital marketing campaign. Additionally, it promotes customer trust. A well-optimized website increases your search engine ranking and increases traffic to your website.
🔸Research Your Keywords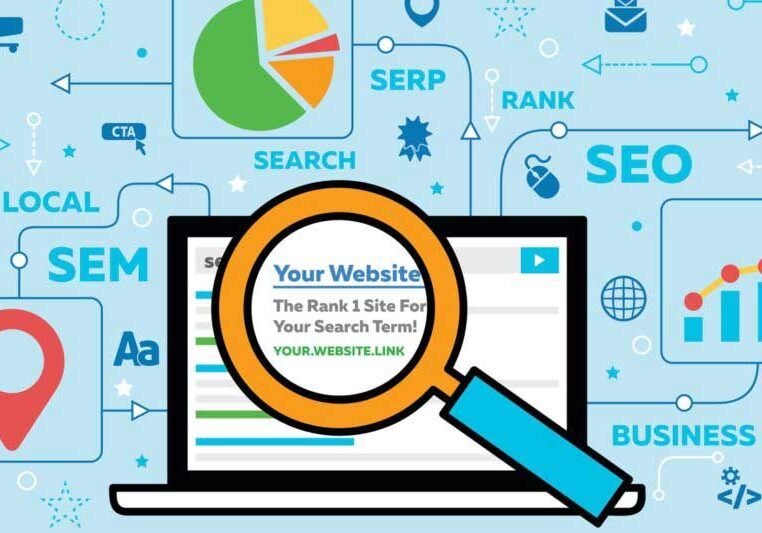 What are the keywords that customers are most likely to use to find you online? Customers may use terms like "purse" or "women's bags" in their search queries, for instance, if you sell handbags. You must optimise your website and content for the most widely used search terms in Google analytics.You can use resources like Google's Keyword Planner, KWFinder, or Moz Keyword Explorer to find the best keywords. These small business tools are very easy to use. You can search for all of the appropriate keyword combinations for your content by typing in your target keyword. You can determine what people are looking for and use that information to increase search traffic by looking at the most popular keywords.
🔸Conduct an SEO Audit
Your SEO strategy won't likely be perfect the first time around. Trial and error is the key to developing a successful SEO strategy. You must examine your website's SEO performance in order to refine your strategy.Although performing an SEO audit is very simple, few small businesses use this tactic. When you're focused on running your business, it's simple to overlook smaller details like spam score or broken links. Conducting an SEO audit on a regular basis is thus one of the best SEO advice for small businesses. By analysing.
🔸Use Internal Links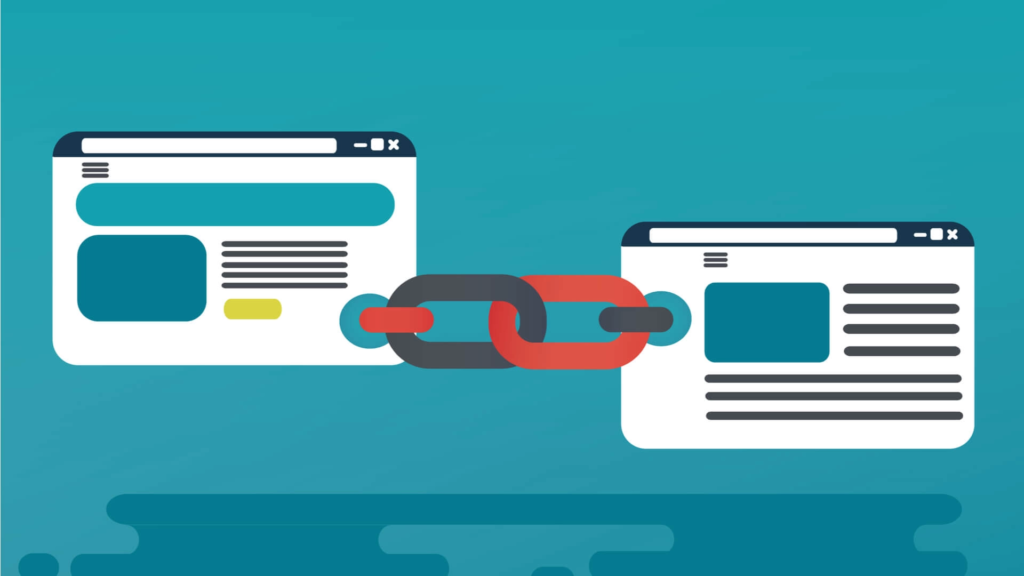 It is not sufficient to simply get users to visit your homepage. Your goal as a small business owner should be to keep visitors interested so they stay on your website longer. Make sure they read more of your content or look at more of your products.
By including internal links, you can be sure to direct website visitors to other pages. You can indirectly boost your website's search engine optimization by encouraging users to stay on it longer. Your small business SEO is impacted by a number of important factors, including dwell time, average time on page, and bounce rate. Additionally, internal links aid in organising the structure of your website. They facilitate the understanding of your content by Google crawlers and the creation of links between it.
🔸High quality, meaningful content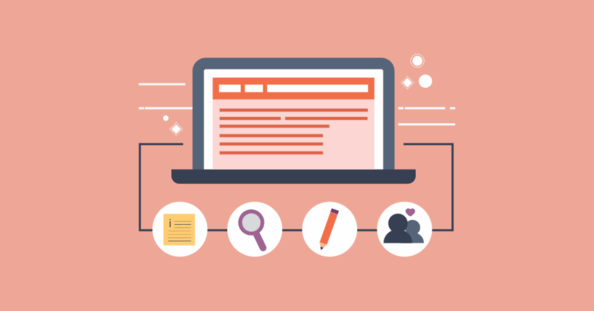 The secret to drawing the right kind of traffic to the website is to produce pertinent and meaningful content for it. A company's content strategy should be centred on publishing helpful content that will aid in developing worthwhile relationships with potential customers. As Google may determine that your page contains authoritative content on a particular topic, quality content can help you rank higher in search results. A lot of websites may naturally link to your site if you produce high-quality content. For help with content marketing, get in touch with us.
🔸Target Long-tail Keywords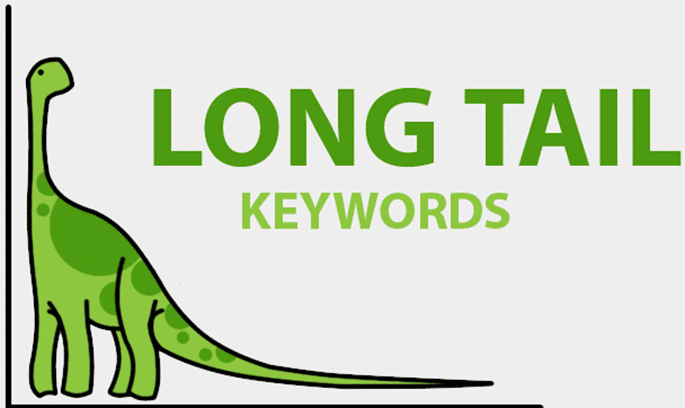 The days of website owners ranking on the first page by stuffing a certain amount of keywords into the content are long gone. Using these tried-and-true high volume strategies would be pointless today because search engines are much more intelligent about understanding the content. Instead of going after popular keywords with lots of competition, small businesses should focus on long-tail keywords that are both low in keyword difficulty and simple to rank for. Additionally, using long-tail keywords helps the site receive organic traffic that is more likely to convert.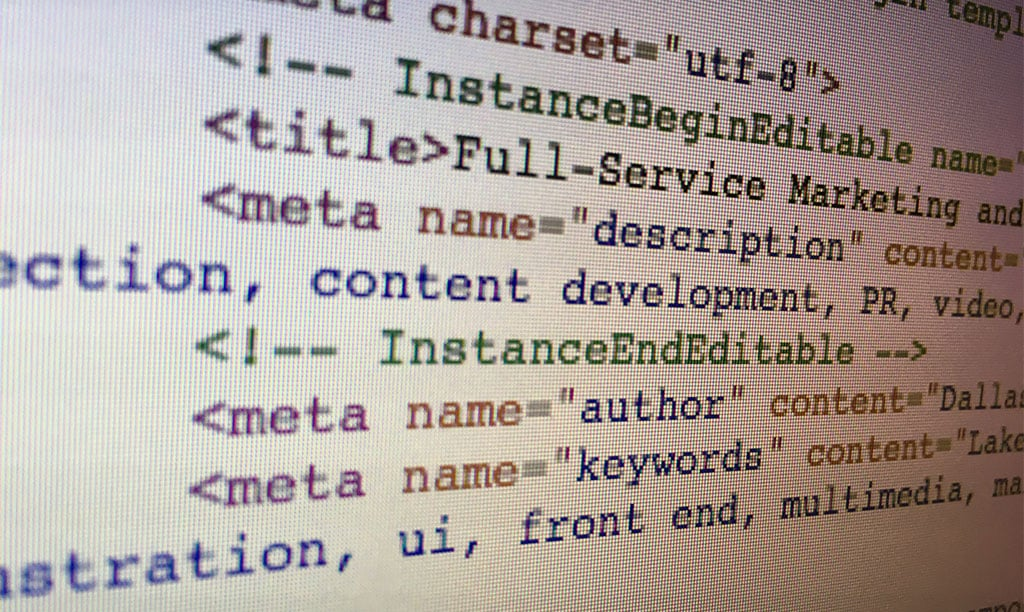 Metadata are facts about your website that are made available to crawlers so they can learn more about it. This is something that business owners can use to drive more customers to their websites. The ranking of the website is improved by including relevant keywords in the metadata, such as the Title, Description, Alt text, and Headers. A descriptive keyword is required to provide more details about a specific entity. But it's best to refrain from using irrelevant and pointless keywords.
🔸Mobile-friendly Webpages 
A mobile-friendly, responsive website is essential to an online business' success. It has become essential to optimise your website for mobile devices as more people use smartphones as their primary means of web browsing. Building landing pages for mobile devices with useful content can boost conversion and customer engagement. The design should be straightforward and contain pertinent information that will enable the user to make an informed choice. Wherever it is necessary to direct the user in their journey, include a call to action.
🔸Get a Google My Business listing and build local citations and directories.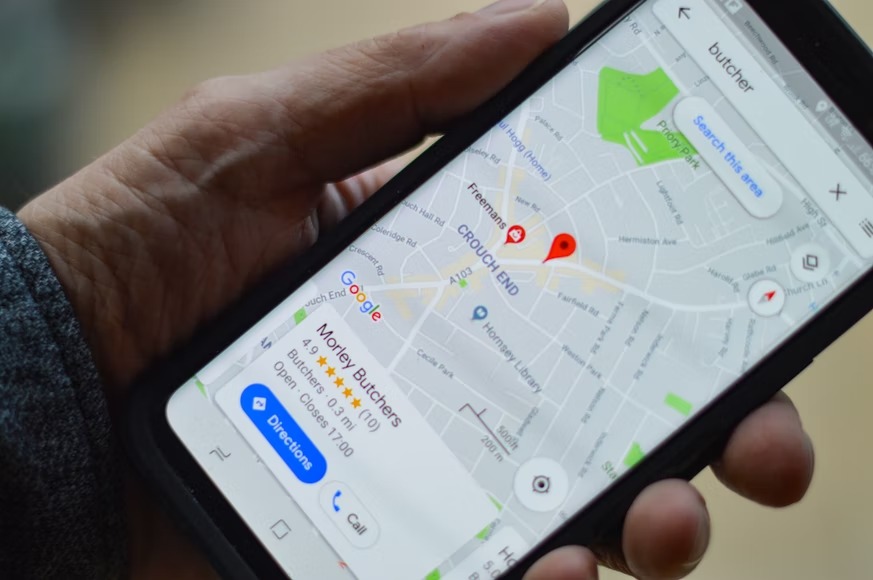 Create a Google My Business account for your company. It can greatly increase your visibility. Give accurate information for every attribute, including your company name, address, phone number, and other details, to help customers choose you over rival businesses. By providing more details about your company, you can check and benefit from some additional attributes that some GMB businesses have. If you have a website, you can connect it to your GMB account so that customers can learn more about your goods and services. Add the website to business and online directories to improve the company's visibility.
🔸Registering on sites like Yelp
Make a listing for your website on reputable websites like Yelp so that search engines will recognise it. To avoid confusing search engines with inconsistent information on various websites, keep the company/business information consistent across all online listings.
These are a few SEO tactics small businesses can use to increase their website's visibility and organic traffic. Consistency is essential for achieving success. For best results, it is also crucial to periodically test and tweak your strategy. Remember that SEO is a long-term strategy, so don't anticipate seeing results right away. Instead, be patient and wait for the outcome before dismissing it.