Buckingham Palace ($5 billion)
Antilia ($2.9 billion)
One Hyde Park ($1.59 billion)
Villa Leopolda ($750 million)
Tour Odéon ($385 million)
The eighth wonder of the world ($250 million)
Fair field Pond ($248 million)
Chartwell Estate ($245 million)
8-19 Kensington Palace Gardens ($222 million)
Villa Les Cèdres ($221 million)
Now that you have seen the list, let's give you a little more details about top most expensive houses in the world.
•BUCKINGHAM PALACE, London, United Kingdom
Valued at $5 billion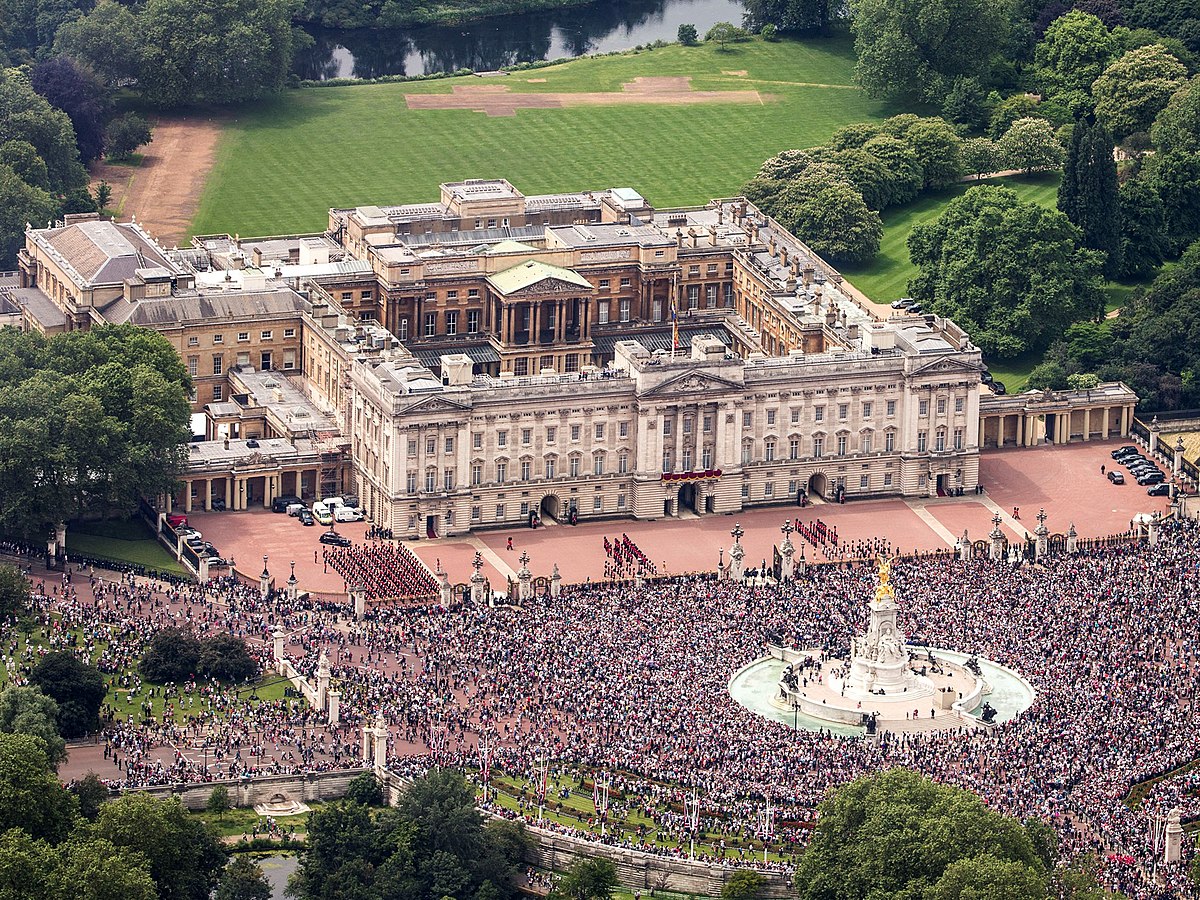 The 829 000sq ft. is situated in Westminster, London, United Kingdom. King George III took Buckingham Palace, which is today known as the Queen's Palace. The palace was expertly planned by John Nash, William Winde, Edwards Blore, Ashton Webb, and Thomas Cubitt and took 3 years to build from 1703 to 1705.
The Queens Palace comprises 775 rooms, including 78 bathrooms, 188 staff rooms, 19 staterooms, 52 guest rooms, and 92 offices.
•ANTILIA
Valued at $ 2.6 billion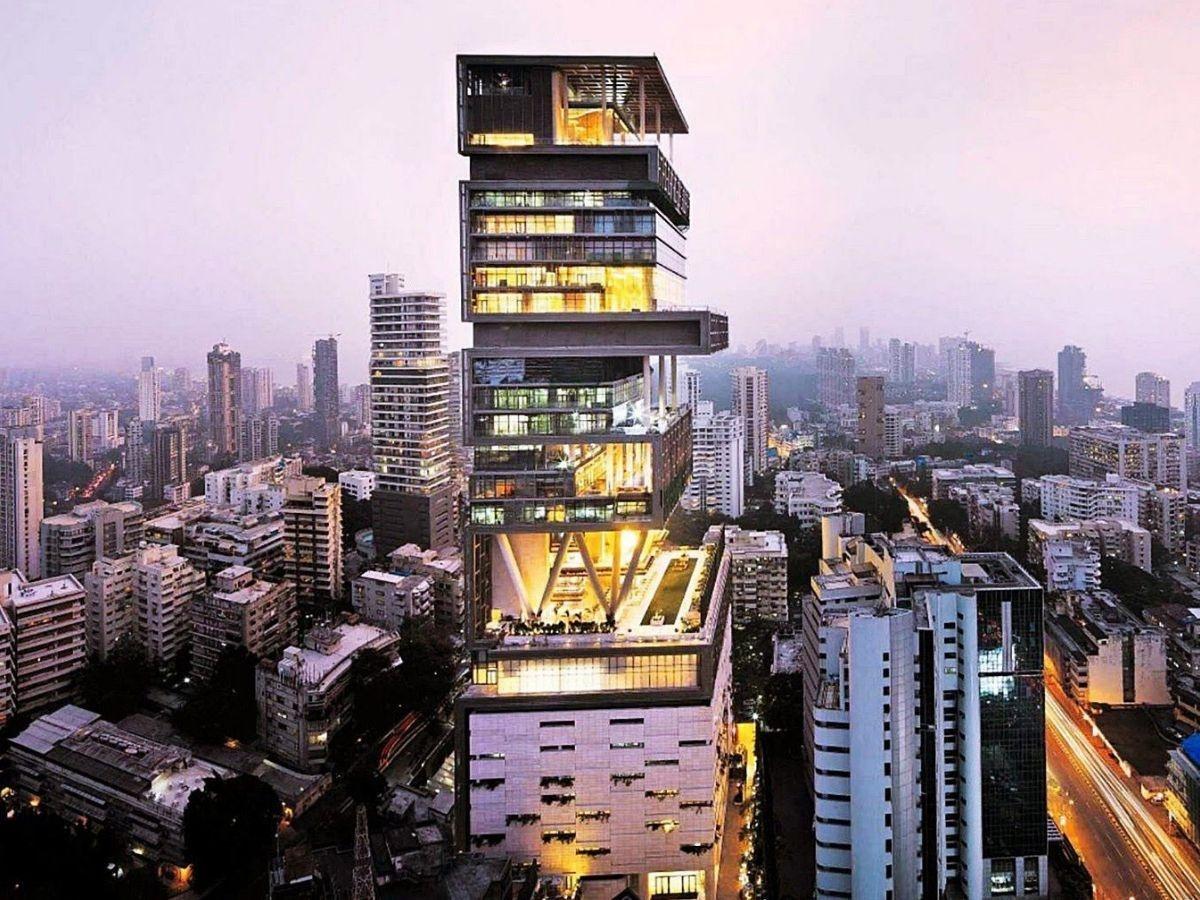 Antilia, owned by India's richest man Mukesh Ambani is the biggest and most luxurious house in India. It takes the number two spot on our list of the top 10 most expensive houses in the world. It is located on Altamount Road, Cumballa Hill Mumbai. Antilia is also the most expensive private residential home in the world.
Named after a mythical island known as the Isle of Seven Cities it is believed to have been crafted with an Indian influence and religious symbolism. The construction started in 2006 and ended in 2010. The 27-storey building has a double-height ceiling and every floor is equivalent to an average two-story building's floor.
It has three helipads, a 168-car garage, a ballroom, 9 high-speed elevators, a 50-seat theatre, terrace gardens, a swimming pool, a spa, a health center, a temple, and a snow room that spits out snowflakes.
•One Hyde Park
Valued at $1.59 billion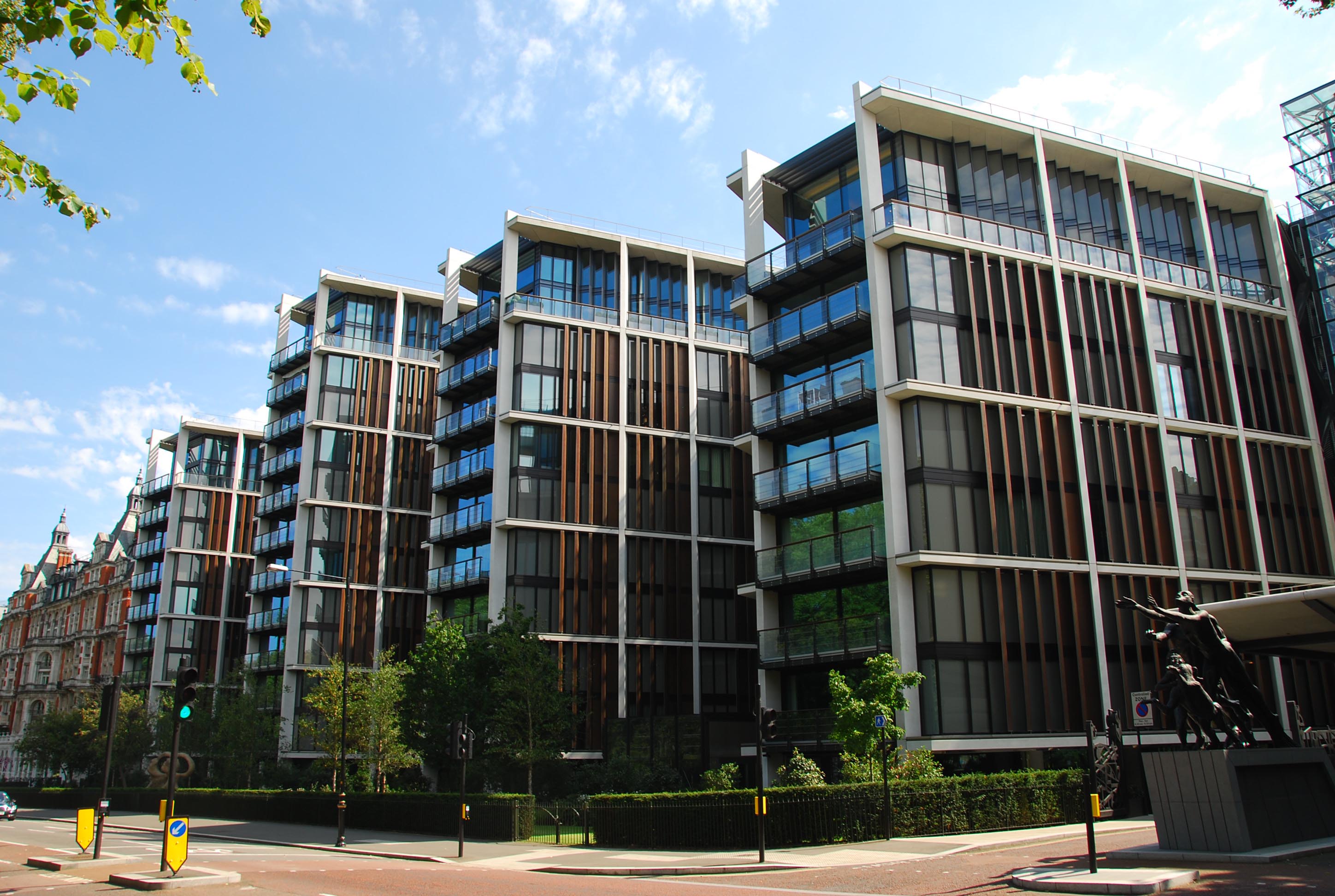 Project Grande (Guernsey) Limited, a partnership between the CPC Group, founded by Christian Candy, and Sheikh Hamad bin Jassim bin Jaber Al Thani, a former Qatari leader and minister of foreign affairs, owns this residential and retail complex in Knightsbridge, London.
A private spa, a 21-meter ozone pool, saunas, a steam room, two private studios, squash courts with computerised scoring, an art gym, and wine storage are among its 86 residential apartments and three retail establishments. Richard Rogers and Graham Stirk are the architects.
•Villa Leopolda
Valued at $750 million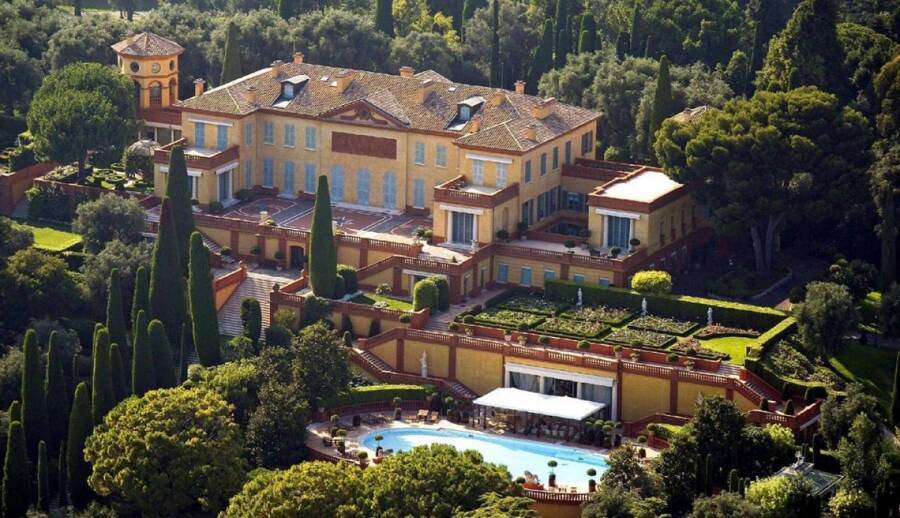 Designed and built from 1929 to 1931 by an American architect, Ogden Codman, Jr., on an estate once owned by King Leopold II of Belgium is the large VILLA situated in Villefranche-sur-Mer, in the Alpes-Maritimes department on the French Riviera, France.
The villa is currently owned by Russian billionaire Mikhail Prokhorov. The Villa La Leopolda is registered as a French Monument Historique, it has two massive guest houses,  exterior staircases, sports courts, an excessively sized swimming pool, 19 bedrooms, a bowling alley, helipad, several dining rooms and kitchens as well as a private movie theater. It occupies 80,000-sq ft of land space.
•Tour Odéon
Valued at $387 million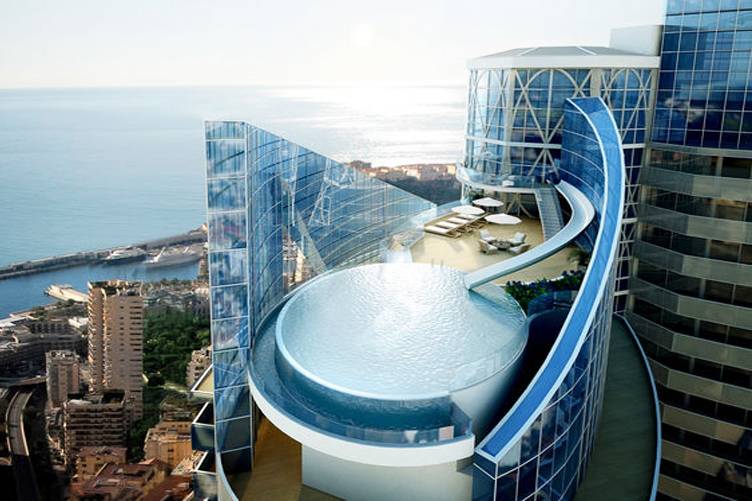 A skyscraper penthouse called Tour Odéon may be found at 36 Avenue de l'Annonciade in Monaco, France, 98000. It was created by Alexandre Geraldi and is owned by SCI Odeon, a division of Groupe Marzocco. The building project began in 2009 and was completed in 2015.
The building has 543 parking spots, a restaurant, a wellness centre with a spa, a fitness centre, and a swimming pool as well as offices, and 259 residential units, including 62 individual luxury suites.
•The eighth wonder of the world.
Valued at $250 million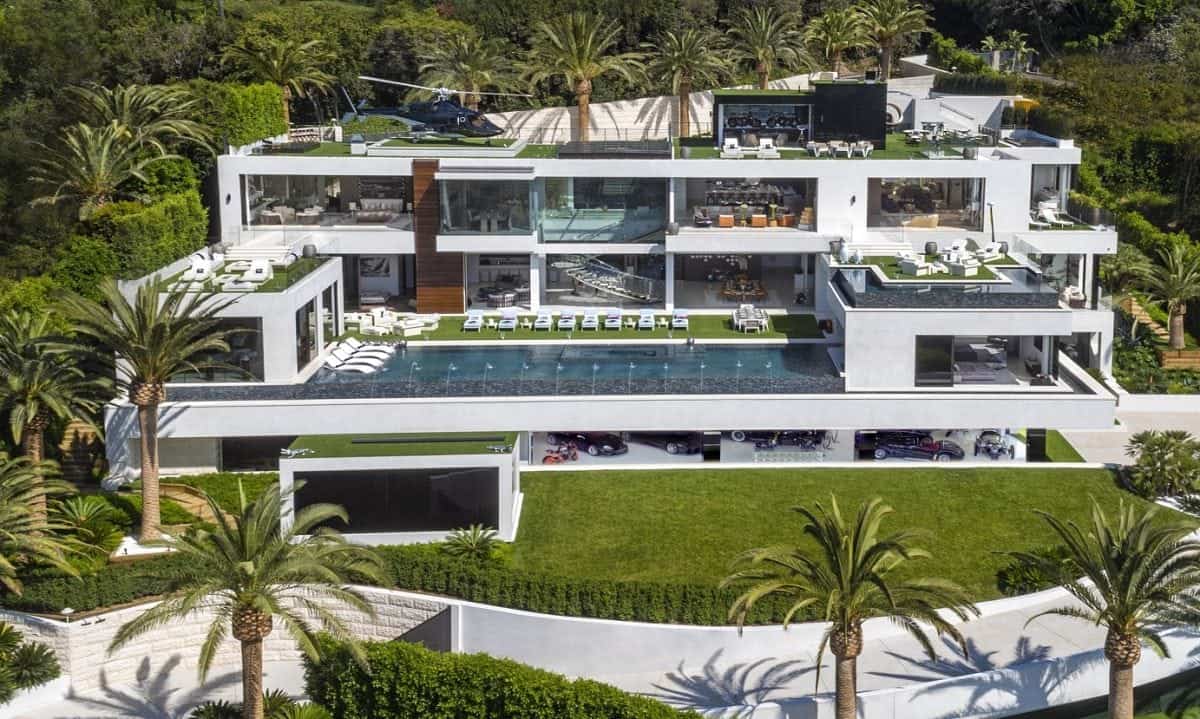 The eighth wonder of the world, owned by Bruce Makowsky and situated in Los Angeles's Bel-Air area, is the most expensive house currently on the market in the country.
12 bedroom suites, 21 bathrooms, 3 kitchens, 5 bars, a 40-seat movie theatre, an 85-foot infinity pool, a £25 million vehicle collection, and the helicopter from the TV show Airwolf are all included in this Jrn Utzon architectural creation.
•Fair field Pond
Valued at $248 million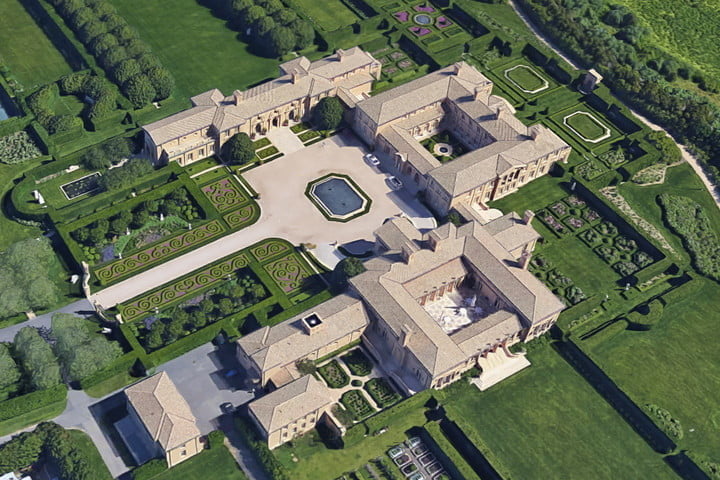 Fairfield Pond, named after the adjoining body of water on the property is the dream home of Ira Rennert, founder of the Renco Group. It is located in Sagaponack, New York, USA, and was built in 2003.
The mansion sits on 63 acres and is made of 21 bedrooms and 18 bathrooms along with other buildings on the property, including a playhouse and two pool houses, a 164-seat theatre  91-feet dining room, a 5,000-gallon drinking water tank, and another 8,000-gallon tank.
•Chartwell Estate
Valued at $245 million
Formerly The property is owned by Lachlan Murdoch and was formerly valued at $350 million before being decreased a year later. It is situated in the Bel-Air district of Los Angeles and was built in 1933.
The 25,000 square foot giant home includes acre upon acre of private gardens, a 12,000 bottle wine cellar, 11 bedrooms, and 18 bathrooms.
•18-19 Kensington palace gardens
Valued at $222 million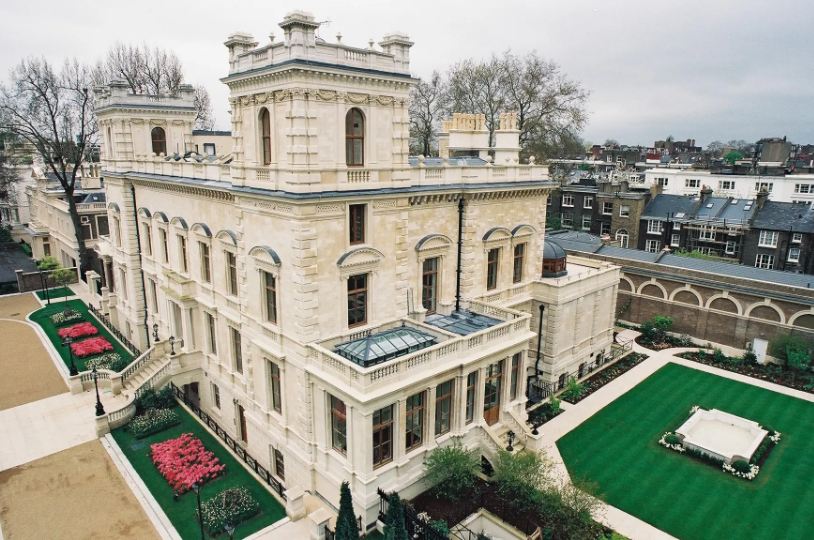 Designed by Architects  Sir Charles Barry, Grissel, and Peto Located in Kensington  London, UK sits the prestigious house of the world's largest steel manufacturer, the head of Arcelor Mittal, Lakshmi Mittal. The building was completed in 1846.
This luxurious palace has alongside the house of William and Kate Middleton. It has 12 bedrooms, Turkish baths, an indoor pool, and a parking lot that can contain 20 cars.
•Villa Les Cèdres
Valued at $221 million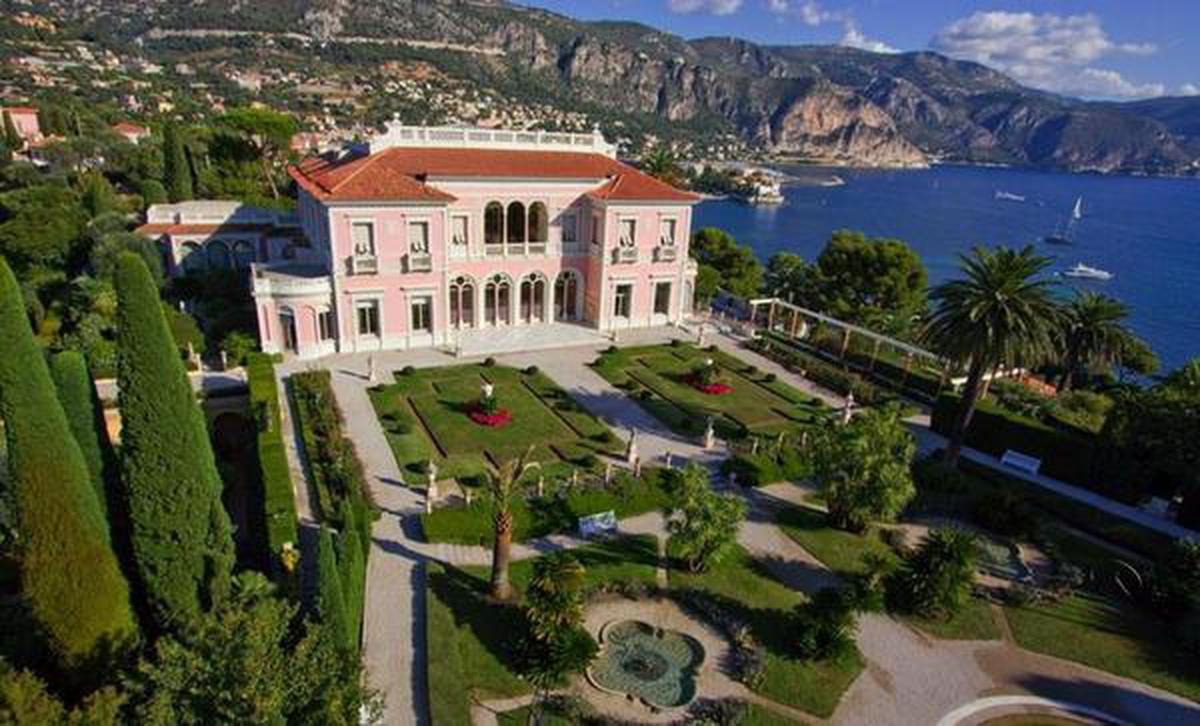 This residence was erected in 1830. On the Saint-Jean-Cap-Ferrat coast, Villa Les Cèdres is in a superb location and includes 14 bedrooms. The wealthiest person in Ukraine, Rinat Akhmetov, is the owner.
Apart from a home that sits on 13 acres of property, not much is known about the interior of Casa cadres.